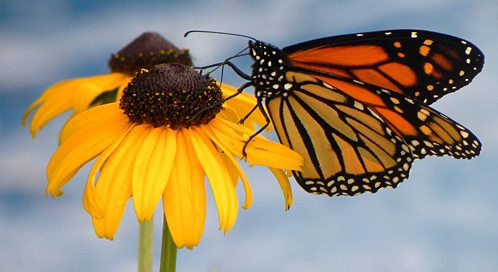 Birds, bats, bees, butterflies, beetles, and other small mammals that pollinate plants are responsible for bringing us one out of every three bites of food. They also sustain our ecosystems and produce our natural resources by helping plants reproduce. (http://pollinator.org/pollinators) Ken Eraas of the Ward County Extension Service shares information on plants and practices that attract these amazing creatures to our gardens and how to protect them!
Join us September 26 at 6 pm for Ken's always entertaining presentation and some light snacks provided by The Prairie Bistro. Free!.
Call 701-756-6072 to sign up!